Online Booking Tools
Coal Harbour Health Centre is pleased to offer fast, easy online booking for patients of our medical clinic. 
If you need any help with online booking, call us at (604) 558-3313  or send an email to  This email address is being protected from spambots. You need JavaScript enabled to view it.
Nurse Practitioners Booking Available
Coal Harbour Health Centre is pleased to allow easy booking options for our Nurse Practitioners.
Please call or book using the options below:
COVID-19 Safety
Coal Harbour Health Centre continues to provide face-to-face and telemedicine, in compliance with COVID-19 conditions.
Please review our COVID-19 Safety Plan to see what we are doing to protect the safety of all our patients and staff.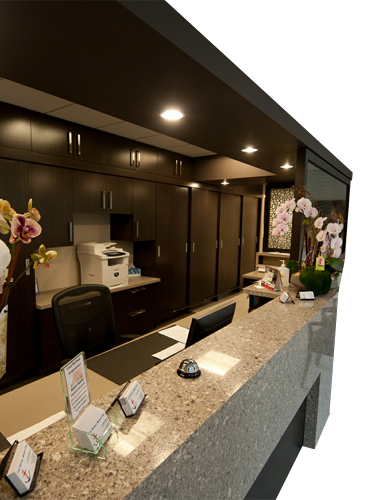 Located at the southeast corner of Melville Street and Bute Street in downtown Vancouver, this state-of-the-art medical facility combines the best in comfort and comprehensive health care.
Through our attention to detail, along with our warm and welcoming staff, you will find a full range of services to meet your every need.  Our full service health centre offers general medical services, cosmetic services, naturopathic care, dental care and a full service pharmacy ensuring you complete access to the health care that you deserve.
We are pleased to welcome you to Coal Harbour Health Centre where you, your family and friends will get nothing but the best from our doctors and allied health care providers.
Our Full Range of Services